Ok,I just had an idea and I want to share It.
Yesterday I read a book where he spoke of a "gene" dominate,it said that many times a child is more like a father / mother because that is the domi gene,and that made me think that although Keith is half Galra he looks more like a human,so the domi gene is of his father.
But in the book It also said that the non-dominant gene usually manifests itself in the second generation.
So ... is it likely that if Keith had a son / daughter (you choose) that child would look a lot like a Galra?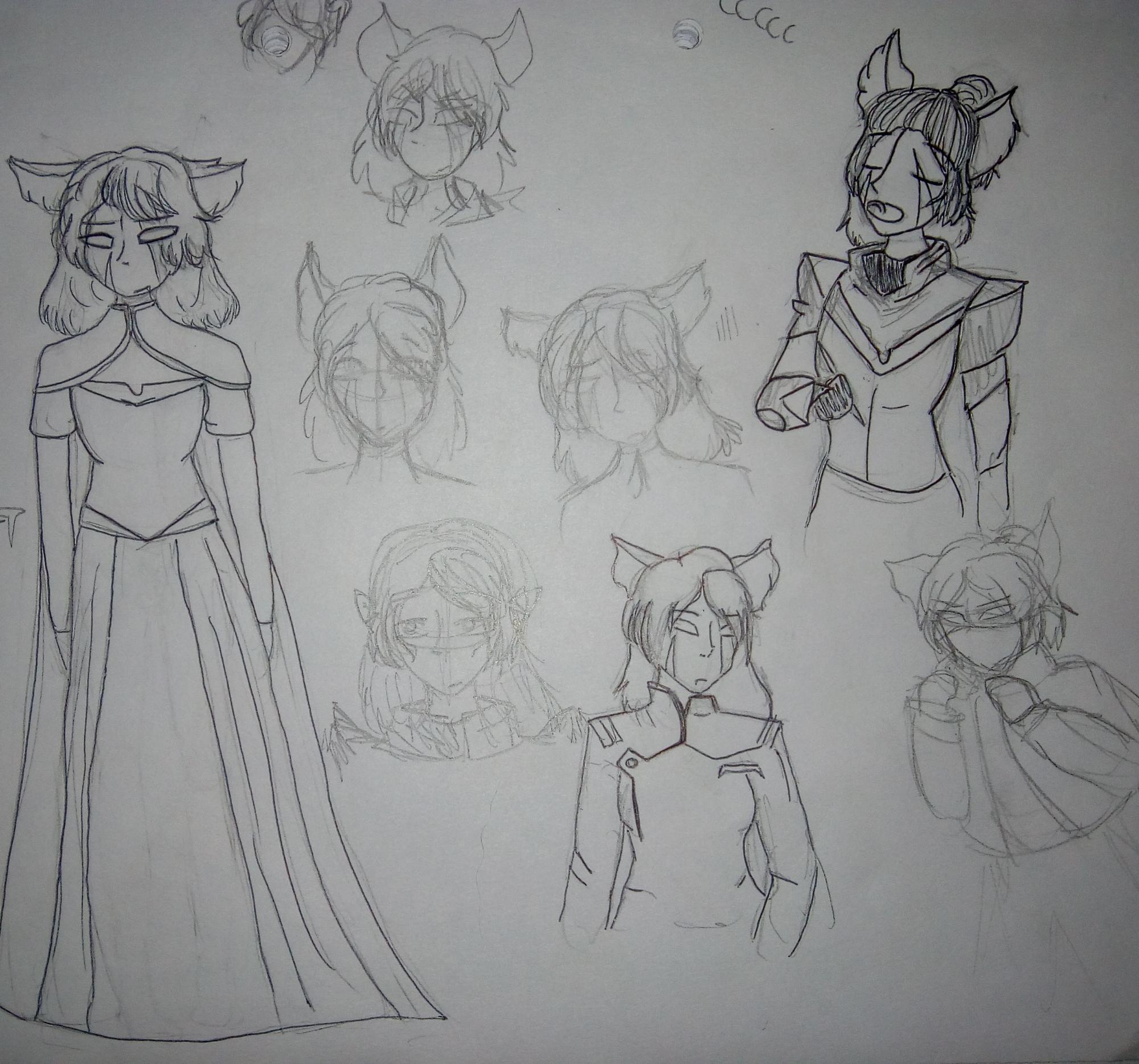 I imagine a daughter,sorry.
(My English is lousy